First Security Bank – West, Robinson, ND
First Security Bank – West in Robinson, North Dakota is a full-service bank, offering consumer and commercial products specializing in Ag banking. Our product lines include savings accounts, checking accounts, multiple loan programs, e-statements, internet banking, bill pay, and more.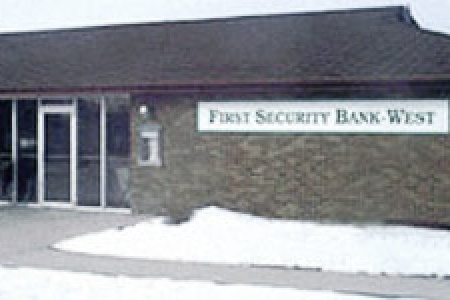 Robinson
212 Main Street, PO Box 37
Robinson, ND 58478
Phone: 701-392-8411
Fax: 701-392-8431
Lost or Stolen Credit/Debit Cards:
800-535-8440
*Please don't send sensitive information such as your account numbers or any other personal information since internet email is not secure.